Almost 25000 students with us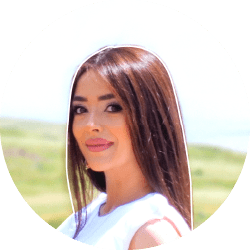 Masha Keheyan
Amazing organization! Great support from all of the team members. I would recommend them unreservedly. Thank you Arman Chilingaryan jaaan for your kind attention, for your patience. Thank you for creating an #educated_professional in me. I love you BDG team.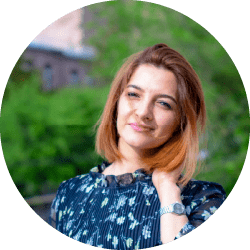 Syuzanna Sargsyan
Thank you BDG team for well-organized training. Special thanks to Susanna Amiryan, You really gave me good knowledge and skills. You're a wonderful person!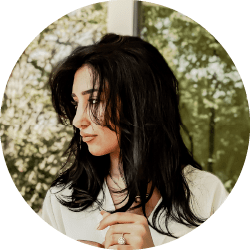 Gayana Gasparyan
Thank you to the entire BDG team for your competent and professional work. I would definitely recommend BDG, because if you participate in one of the courses, you can become a member of the BDG family, where you will always be supported. During the lessons we received not only theoretical information, but also systematic practical knowledge, due to which the courses became more interesting and effective. Trust me, if you want to get "cool knowledge", meet happy and positive people, then this is your place. I would like to thank the BDG family for the friends and lecturers I have gained through lessons, who have become advisors on professional achievements.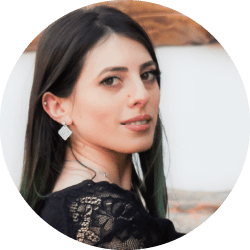 Manana Melqonyan
HIGHLY RECOMMENDED!!! 5 stars! I have attended the course of HR Management. Professional and supportive team, the trainer Anush Manucharyan is just fantastic. Whole programm is very informative, proactive and amazingly organized. Happy to have such great experience. I recommend it to everyone who wants to start new career in HR. Thank you BDG team; Tigran, Shant and, of course, Anush Manucharyan jan. Hope to participate in other trainings as well.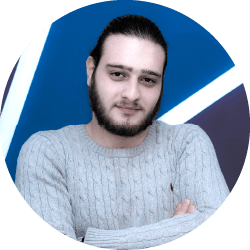 Ruben Harutyunyan
It's a pity that one of the colorful periods of our lives is over. A period when we gained practical knowledge, a wonderful environment and friends. I want to express special thanks to Vahagn, due to whose efforts we will become successful professionals in life. And there are no words about Sona. Always friendly, smiling and ready to help. Who knows where our roads will cross, where we will meet again, smile and greet each other warmly. We are leaving each other with the expectations of meetings, and may success accompany us on our future road. Dear Vahagn Karamyan, many thanks.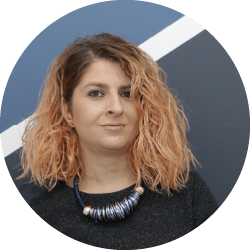 Bella Mihranyan
Recently finished the Agile Project Management course organized by BDG. I would like to express my deep gratitude to BDG staff for organizing it effectively and, most importantly, for choosing such a unique trainer for us, Siranush Kostanyan. I admire her knowledge, professionalism and compassion. A personality whose students fully master the material, due to lovingly sharing his vast knowledge. Dear Siranush, I am proud that there are experts like you in our country and I am sure that their number will increase with your own help and support.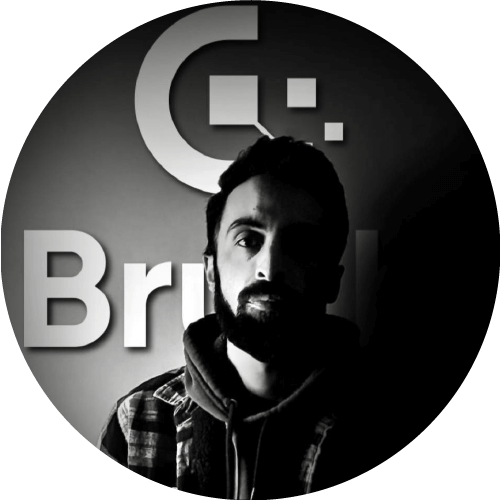 Narek
It was my great pleasure to work with BDG. I took 2 courses: "UX/UI for Beginners" and "Motion Design".
I not only gained much knowledge and practical skills but also made great connections. The learning process here is very much motivating which is due to the amazing team.
I surely recommend Business Development Group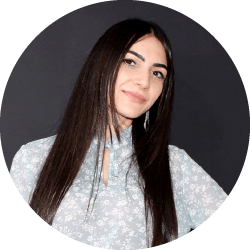 Hranush Araqelyan
I really loved studying here. Our online lessons were well-organized and informative!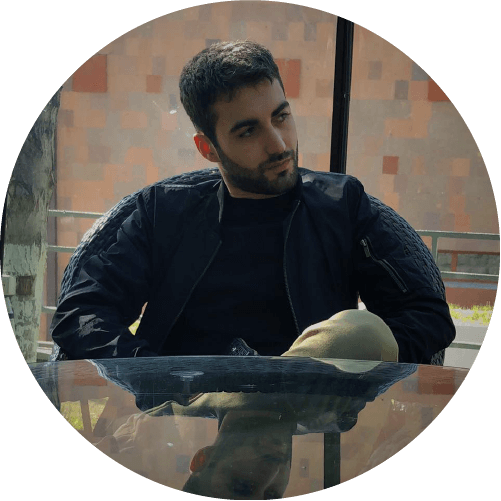 Suren Shamamyan
After successfully completing the "Manual QA" and "Automation QA" courses at BDG, I had more than 10 interviews in 2 months and got a couple of job offers from famous IT companies.
Great thanks to all the employees, my trainers and the management of the company for organizing and conducting the courses I have completed and if you are not tired of me, I`ll be back.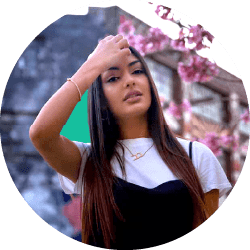 Ruz Gasparyan
Thanks for the best customer service ever and good recommendation! I really appreciate your thoughtfulness and professionalism to each student. Really love and enjoy classes. Armas is my marketing class trainer! Huge thanks to him, for individual assistance and limitless tolerance!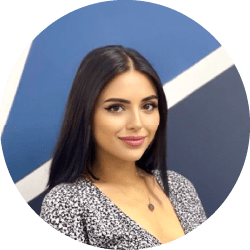 Amali Grigoryan
Thank you for the warm atmosphere and great education. Special thanks to Arman, who, in addition to a good education, showed a specific approach and kind attitude to each of us.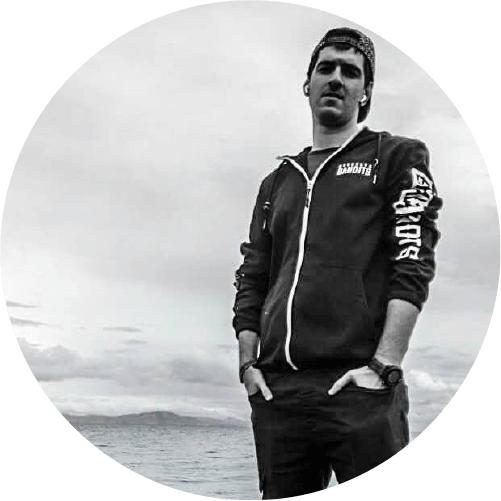 Johnny Zgchanian
I studied UX|UI Design for the second time and really liked it. I wish it lasted more, though.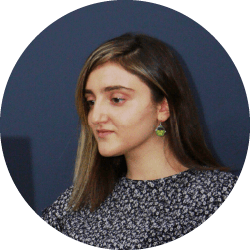 Anna Mkrtchyan
I chose the course organized by BDG from the torrent of offers to learn SMM, and from the very first day I was sure I made the right decision. Trainer Arman Chilingaryan's lessons were full of theory, practice and humor, for which I am very grateful. I am very glad that I trusted the first stage of discovering new professional field in BDG. There is no need to talk about the professionalism of the staff and the positive atmosphere.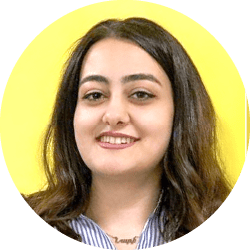 Narine Hakobyan
HIGHLY RECOMMENDED! I have attended the course Manual QA Engineer. Professional and supportive team, the trainer Almast Amiryan is just AMAZING. Happy to have such a great experience and new opportunities. Thank you BDG team you are AWESOME. Looking forward to participating in other training courses as well.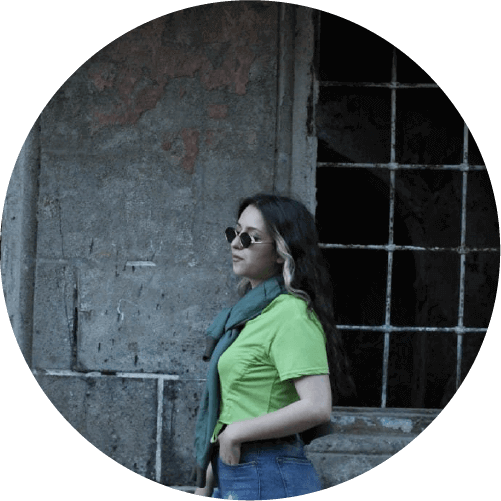 Sus Sargsyan
I have taken the "Agile Project Management Essentials" course with Siranush Kostanyan. It has been a great experience for me.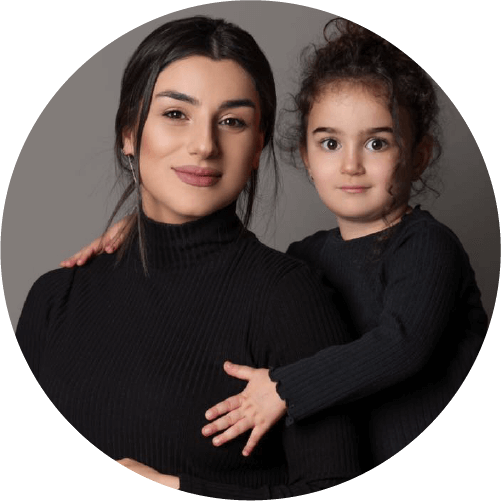 Ani Gharibyan
If you want to be a Quality assurance (QA) engineer, set a goal and BDG will help to achieve your goal. It's a very good training center with excellent staff and highly-qualified trainers.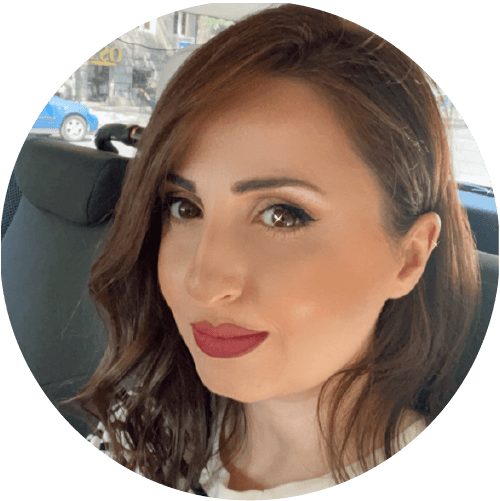 Ani Vardanyan
I have taken the course of Agile Project Management Essentials. Everything was organized at a high level. The course consists of not only theory but also effective workshops.
Maria Sarkisova
Great and organized staff, warm atmosphere and helpful coaches. Thanks a lot for the given information.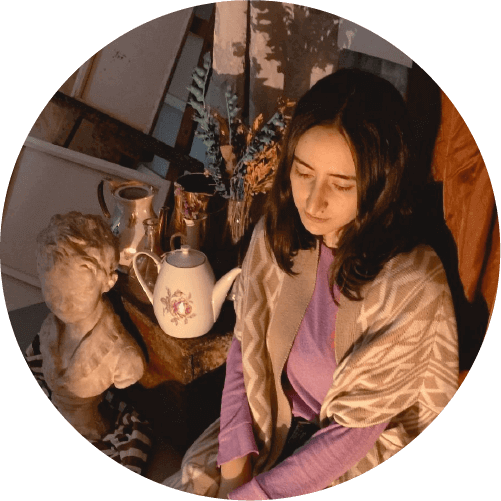 Adel Michaelyan
I have recently completed my UX/UI intermediate level design course, and I want to say a big thank you to the lovely staff of BDG for their professionalism and wonderfulness. Thanks to these lessons I have deepened my knowledge in UX/UI design, and become more confident in the world of design. I am confident that after this course, if I work hard I'll find job that I dream.
14 years of experience in the field
Assistance in finding a job
Permanent discount for further lessons
450 successful students per year
Application of successful methods
An objective procedure for selecting students
Permanent contact with the student